During next 24 to 36hrs, the LWD over Peninsula is expected to be from S tip Tamilnadu to N-W Karnataka along W-ghats http://ow.ly/i/8VbBf
Some of its (LWD) can also be over W,S-W Maharastra even to N-W Maharastra !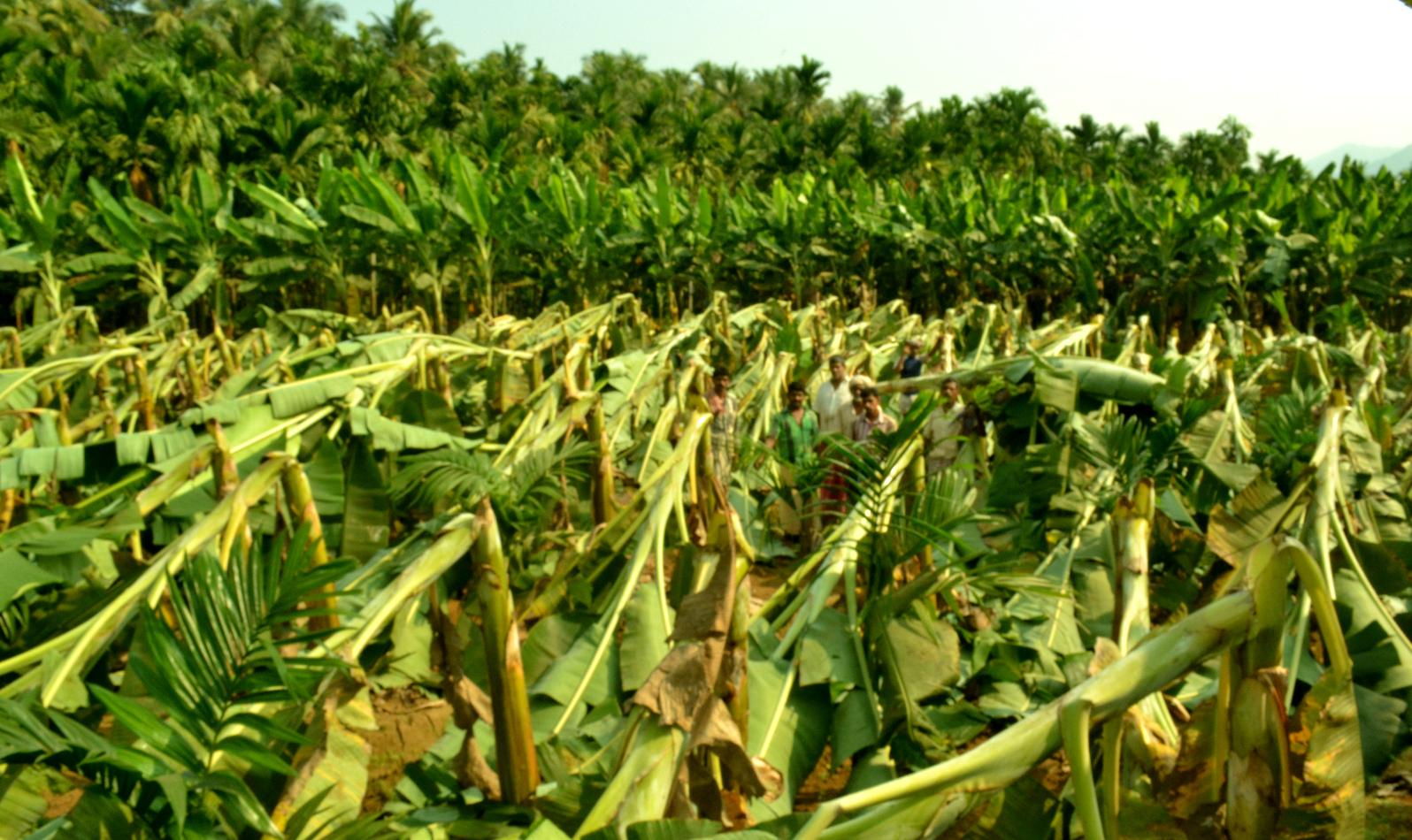 RT @SaifArash: Banana trees which suffered a damage due to heavy wind at Areekode #Malappuram #Kerala http://t.co/4FSNIIxIdi
Due to LWD, Tamilnadu rainfall till 8:30am today...
Devala (Nilgiris Dist) 5 cm.
Anjatti (Krishnagiri Dist), Hogenekal (Dharmapuri Dist) 3
Kerala rainfall till 8:30am, 7-Mar...
Kayamkulam_Agri (Alappuzha Dist) 5 cm.
Chengannur (Alappuzha Dist) 4.
Karnataka rain stats till 8:30am, 7-Mar...
Malur (Kolar Dist) 6 cm.
Mysuru, Srirangapatna (Mandya Dist), Dudda (Hassan Dist) 3 cm.
Before Sunday midnight...
HEAVY T showers ahead for.. central,N,W-ghats Kerala, N-W,W-ghats Tamilnadu ... http://ow.ly/i/8VbOL
HEAVY T showers also for W,S-W,N-W,W-ghats Karnataka into S-W,W,N-W,central Maharastra before Sunday midnight !