Friday, November 01, 2013
RT @rajugana: @weatherofindia Bangalore 4.30pm, Clear skies, Hot and humid day.. no rain for the past few days!!!
RT @tweettojaykay: Yes. The rain gods love our little state. #kerala #india #rain http://t.co/Y8ps5GcliL (5:51pm)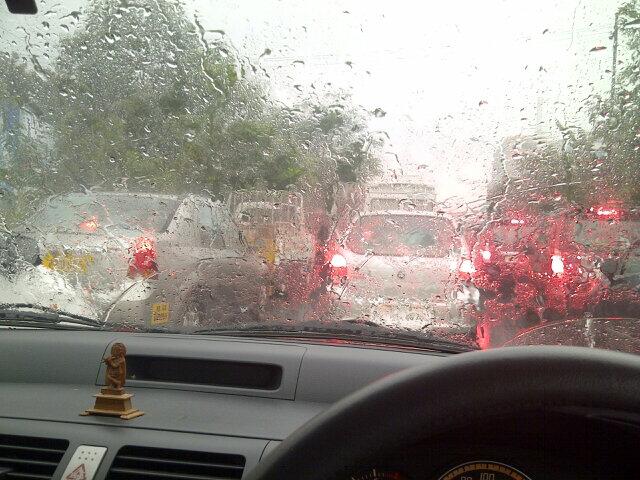 #Chennai - 6:17pm, "City has received NO rain so far from easterlies", now it's CLEAR evening with low cloud movement from E-N-E.
#Chennai - 6:20pm, Mini showers seen ALL around city from 100 to 200km.
Showers expected to pop over Bay tonight, early hrs and move in.