Wednesday, October 22, 2014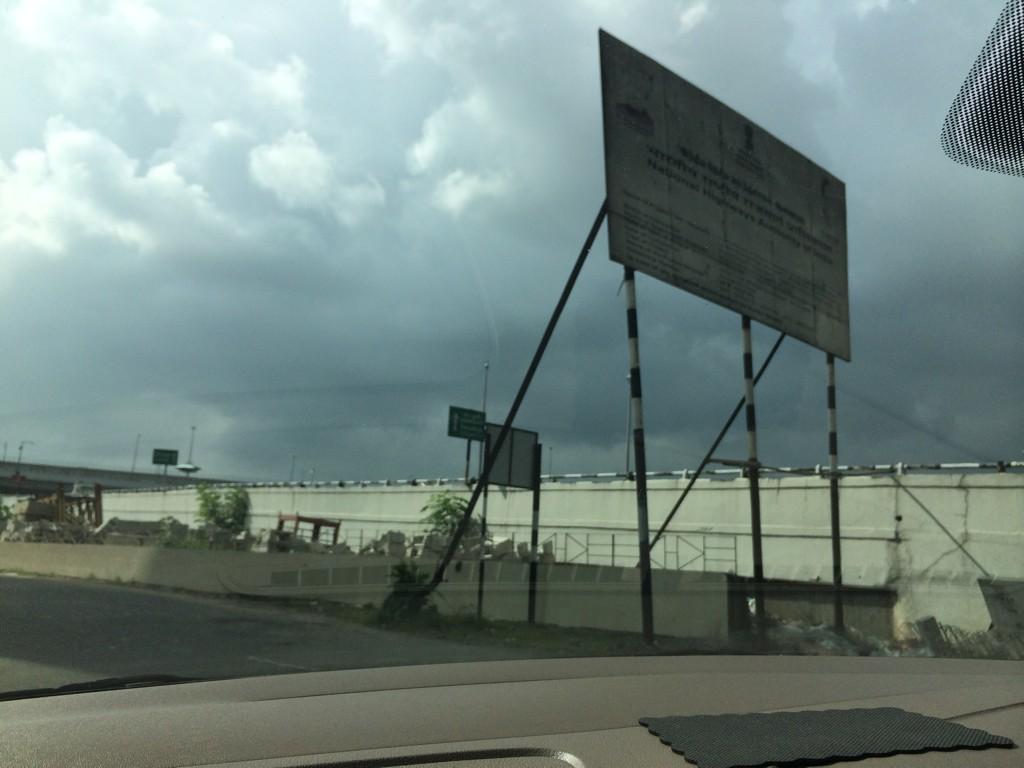 RT @fabwrite: #Chennai - Rain clouds over Kathipara Junction at 2.30pm @weatherofindia @chennaiweather http://t.co/ZRViyM9SKX (3:55pm)
3:30pm, Heavy T showers over central,N-E,S Tamilnadu, S Kerala.
While S-central Arabian sea circulation persists.. http://ow.ly/i/7j6wC
Fresh weak low-level circulation has popped over S-S-W Bay and expected to drift to Central Tamilnadu coast in 40hrs http://ow.ly/i/7j6Dc
The BIG low-level circulation over S-central Arabian sea persists and expected to drift N-W slowly during next 4 days !
From morning of 23-Oct, HEAVY showers expected to push into N,central Tamilnadu coast, #Chennai ... due to today's S-S-W Bay circulation.