7:30pm, Heavy rain W,N-W,N.Madhyapradesh, E,S-E.Rajasthan, S,S-E.Uttarpradesh, S.Odisha, N-E.Andhra, S.Chatisgarh http://ow.ly/i/2PRIq
Malout - Today - "Hazy till noon and after that overcast with some passing clouds"
RT @ganpatteli1: @weatherofindia #Delhi is getting ready for rain on 4th consecutive day. (12:08pm)
RT @shri611: After heavy rains over past two days, now its pleasant weather at #Ranchi. @weatherofindia http://t.co/NbYlJjkkLa (9:55am)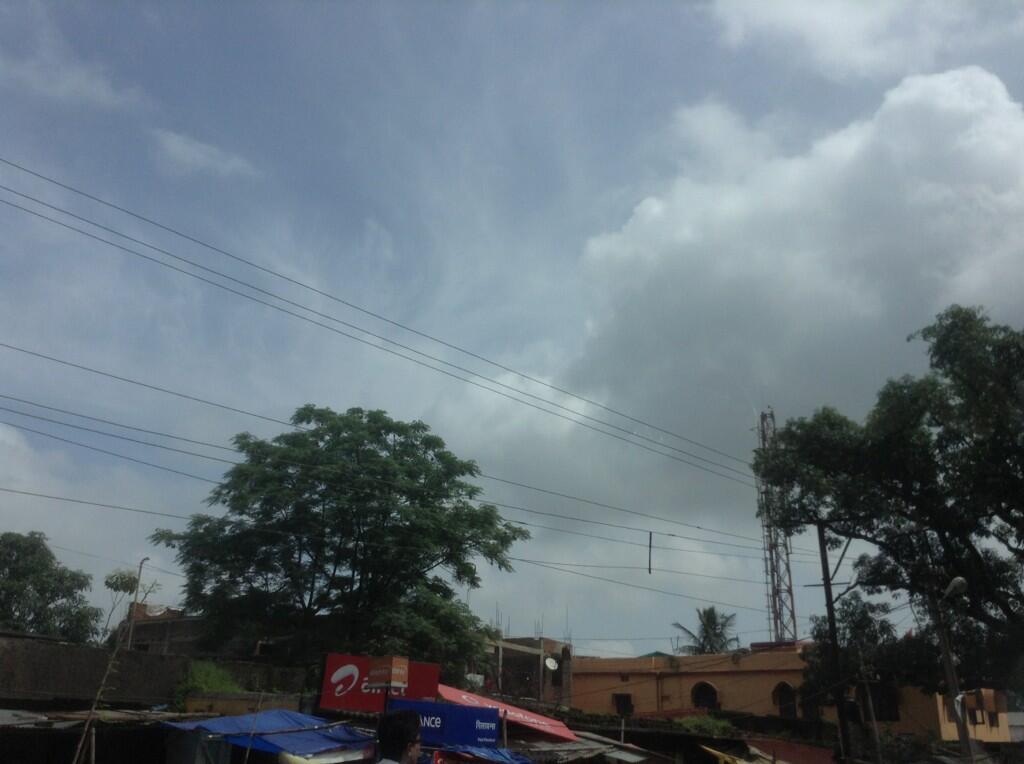 RT @parshwati: @weatherofindia thanks... "its already overcast and drizzly... " Udaipur (9:55am)
RT @aravindslm: @weatherofindia light drizziling now in #salem, tamilnadu (8:13am)
#Mumbai - Today - "mild passing showers, hazy at times"
Davangere - 8:08am, "Drizzling here now.Finally some rain."