After a sad day for #Chennai and Tamilnadu !
SE Bay is getting ready to host a Cyclone in next 48hrs !
For upcoming Bay Cyclone ...
GFS latest has plotted a central-coast Andhra landfall.
More updates on this upcoming cyclone tonight ! We can get a clear track path after 48hrs or after becoming a Cyclone !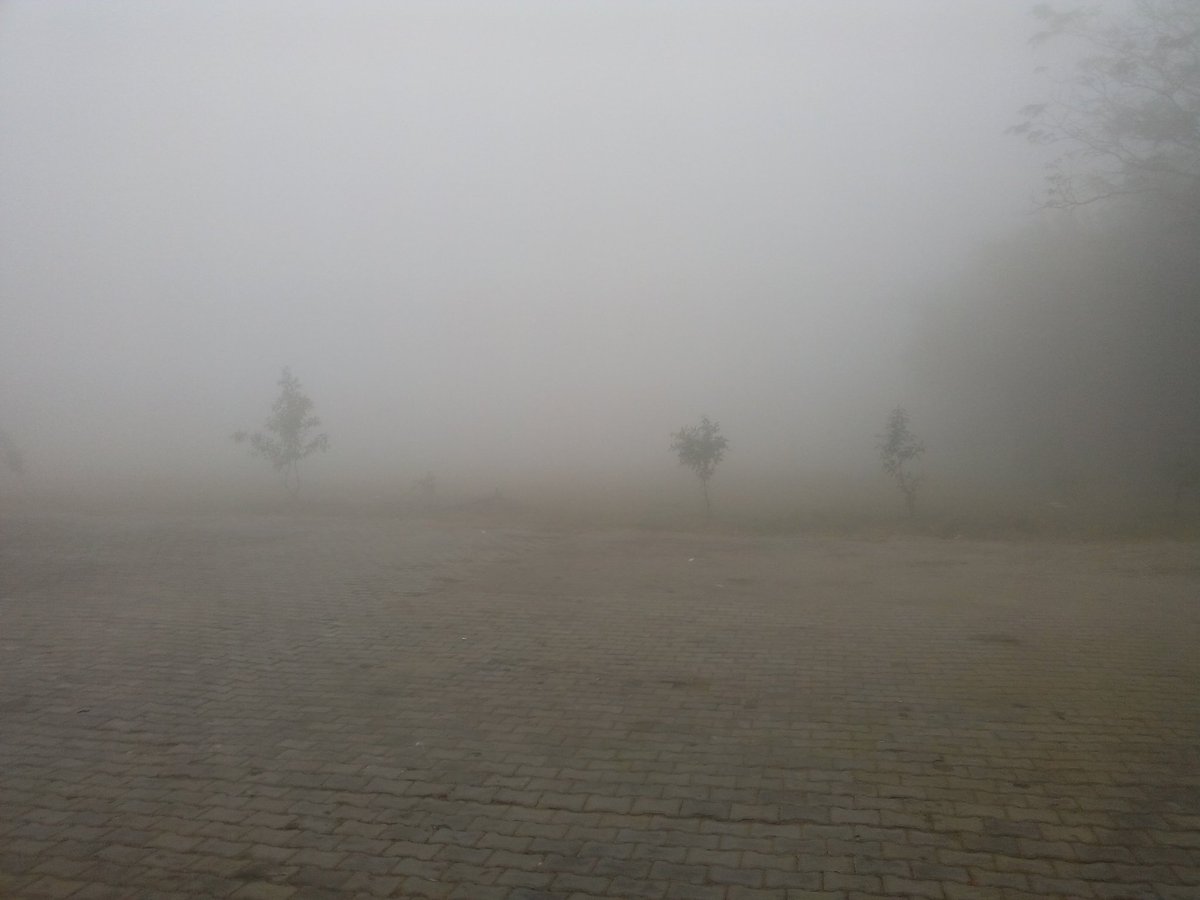 RT @navdeepdahiya55: